Needing mens life coaching isn't a sign of weakness
Quite the opposite, in fact. It takes great mental strength to admit you're unsatisfied with where you are.
This self-awareness will form part of the mental toolkit we'll create together – empowering you to build a stronger, resilient, more confident you.
A lot of the role models you look up to will have used a mens life coach like me to overcome the personal and professional barriers standing in their way too.
That's why they're successful.
They understand the importance of continuous self-improvement.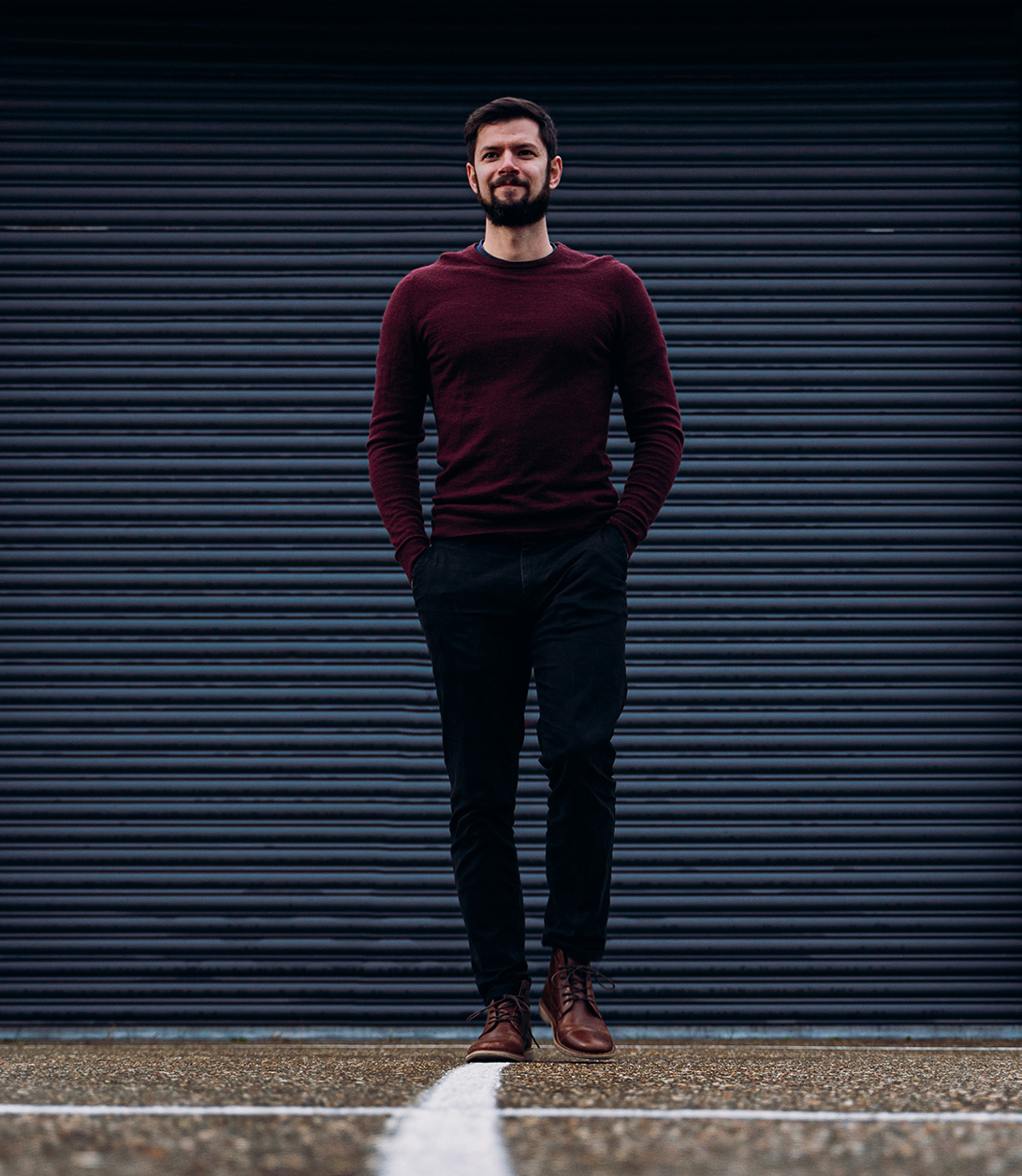 To achieve this insight, you'll need to become self-aware.
As a mens life coach, I'll show you how to turn evaluation into a lifelong habit – so you're always moving forward and never backward.
Are you ready to change your future?
Being ready means you have to let go of the:
1) fear of failure preventing you from taking risks – which might otherwise lead to great success
2) daily emotional stresses weighing you down, affecting your ability to make decisions and form relationships
3) self-doubt that leads to indecision and prevents you from achieving your personal and professional goals
Being ready means it's time for you to:
1) banish self-doubt and break down the barriers that have been standing in the way of your potential
2) believe in your ability to create great success and wealth – then visualise your goals and achieve them
3) understand who you are and what you want, so that you can feel proud and make yourself heard
You've come this far...
So take the next step in your journey now by booking your first mens life coaching session with me.
I'm ready if you are. Let's find out if we're a good fit.
change your future