Grow your confidence, build mental strength, perform at your peak level & achieve your goals
Boost your performance, level-up personal growth, and reveal your full potential with Further Coaching
Working with Further will allow you to learn the truth about who you are and how powerful you can be
Book A FREE Discovery Call
We've all been there. You are not the only one dealing with self doubt, negative self-talk, and the immense pressure of being a man, father, husband, or partner. Uncertainty, stress, and frustration can and will take a toll on your mood, productivity and performance. Even if you don't notice it at first.
But don't hit that panic button just yet. Every problem has a solution, and in this case, the solution is simple; Our Highly Effective 'Mental Toolkit'.
Go Further, Confidently And With More Passion. Here's How.
Further Coaching's Mental Toolkit will provide you will life long tools to help you effectively deal with your current fears and obstacles you encounter now and in the future.
You will understand how to effectively deal with stress, failure, pressure, anxiety and self-doubt so you can reach your 'unattainable' goals.

Silence negative self talk
If you are having trouble remaining positive, the time has come to address negative self-talk. By the end of our time together, you will have developed an unmatched level of 007-grade confidence and belief in yourself to keep moving forward, performing at your best, and transforming your life.

Further Coaching's Mental Toolkit will offer you the skills required to stay laser focused on your big-picture goals without allowing day-to-day challenges to derail you. Take uncertainty and frustration out of the equation while plowing through adversity towards your goals. If you don't know what your goals are, we'll find out together.

Manage increasing responsibility
Being a man, professional man and/or a father comes hand in hand with ever-growing responsibilities. Together, we will develop custom mental strategies that will enable you to handle your increasing responsibility with renewed confidence.
Be ready for further challenges
We'll locate and focus on new challenges using simple techniques that will help you build confidence, stay calm and remain controlled even with the pressures that come with being a man in today's world. Allowing you to stay at the top of your game whatever comes your way. Overcome every obstacle and reap every reward.

Structure your life for success
Taking control of your routine and habits and introducing proven techniques to set you up for success will enable you to feel more productive, more energised and more organised in your approach to each day, which will help you feel great, faster.

No matter what level you are at, having someone you can talk to openly and confidentially, separate from your immediate network is incredibly enriching. I will call you out on your bullshit ensuring you stay on track. I am in your corner and there for you should you need me. Your success is my success and your goals become my goals. The power of this is invaluable.
Perform At Your Peak Level, Manage Your Stress, And Build Unsurmountable Mental Strength
Has something been keeping you up at night? Working with Further Coaching, you will be able to address the fears, insecurities, and obstacles that undermine your progress and vanquish them one by one.
What my clients achieve during our time together/what to expect from working together:
Emotional control

Clarity in what they want from their life

Belief in who they are and what they can achieve

Unstoppable Confidence

Time to pursue the things they love

Proven strategies for tackling stressful situations

Seeing obstacles as opportunities

Strategies to attack their biggest goals and desires
Freedom from fears and anxieties

Consistency in positive habits

Increased energy

More money

Feeling of success

Increased levels of productivity

The confidence to go for exactly what they want

Enjoyment of their life

Better and more satisfying relationships

Faster progress towards their goals
Check out my testimonials to see for yourself…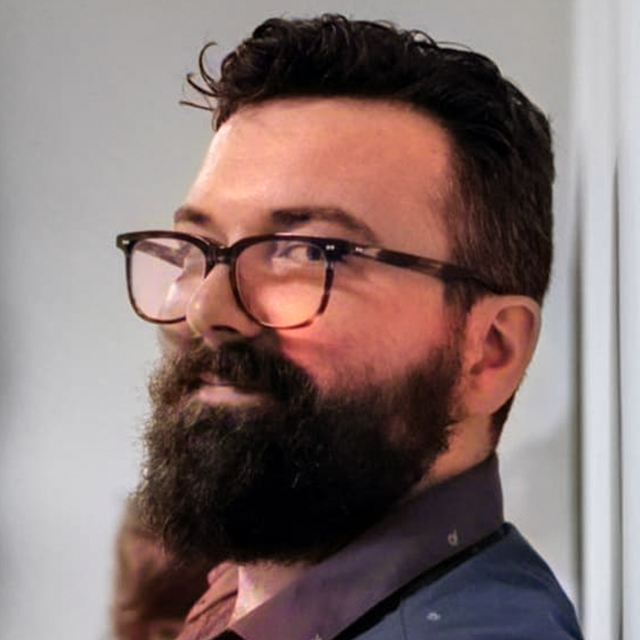 Brian O'Toole
– Head of Hydrogen Infrastructure
"Scott has helped me to become more emotionally aware and to restructure my thought patterns…"
…by teaching me a toolkit of mental tasks and questions to ask myself to help challenge a negative mindset and to build up positivity and confidence.
Working with Scott, I've felt my anxiety diminish and confidence grow over a period of 6 months. I've discovered a sense of satisfaction and newfound happiness that motivates me to do more of the things I really like to do. I feel myself re-engaging in hobbies and interests that fell by the wayside years ago.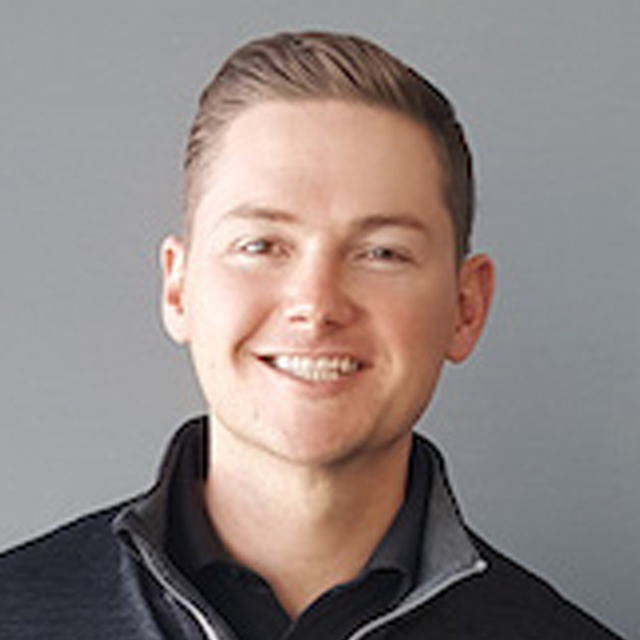 Phil Crawford
– Regional Sales Director and Coach
"Scott has a flexible framework and practical tool kit that helps his clients break down…"
…the personal conversations and barriers they build for themselves. Most impressively in my time with Scott, was the "time to results" because of the action plan and accountability we set in our time together. If you are looking to enhance how you are showing up or make progress in any personal or professional area, Scott will be an incredible resource to help get you there. Just be ready to do the work and prepare for timely change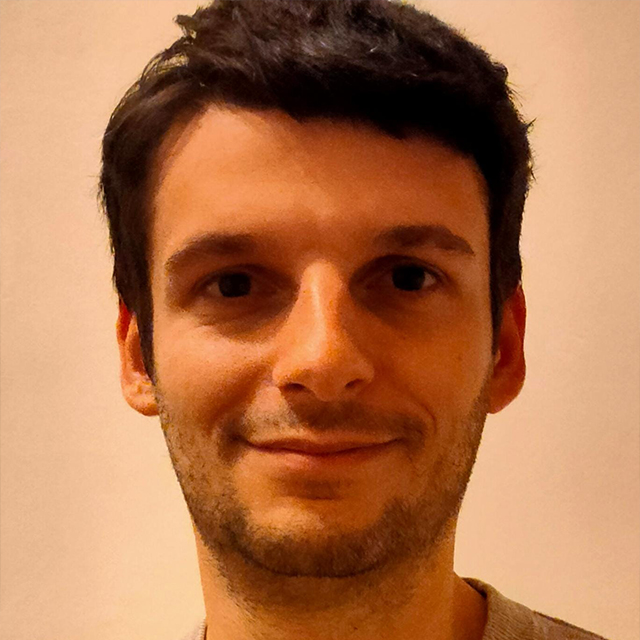 Jordan Willshear
– Learning & Development Specialist
"I would 100% recommend Scott for anybody who was in my position. Scott is kind, wise and…"
…a very knowledgeable person when it comes to coaching. He knows the right prompts to use to make me think deeper whilst also helping me realise some things that I had not realised myself. If you are looking to put the effort in on your self development and invest in yourself, I can think of nobody better to begin that journey with than Scott.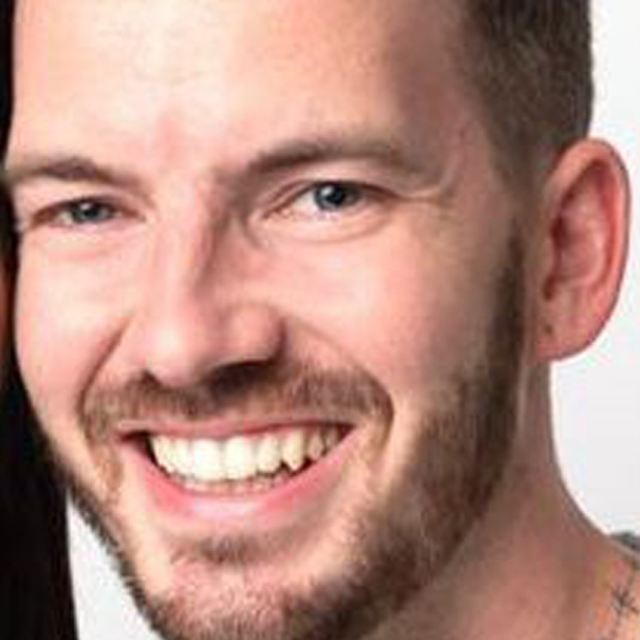 Matt Elwood
– Regional Tactical Delivery Manager
"I never felt like someone was on my side. People say "I'm sorry to hear that" or "I feel for you"…"
…but never before had I felt like someone had put their arm around me and said (literally) "You know what? We've got this. I can help." He helped me turn my life around. I will never forget that.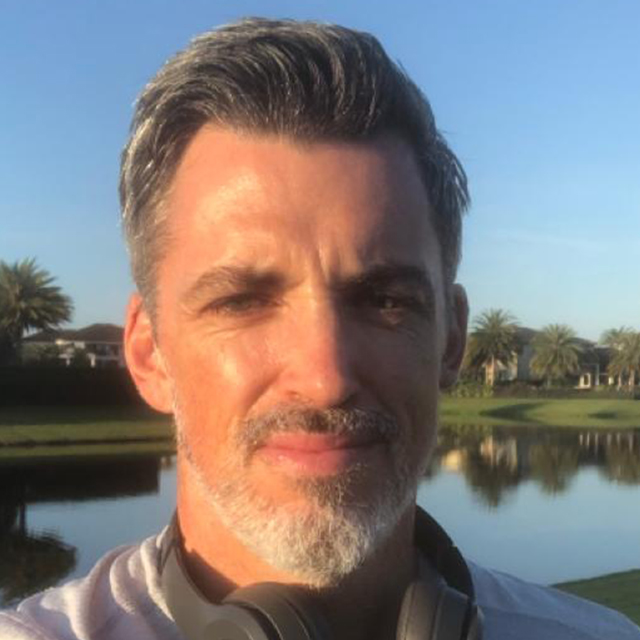 Keith McDonnell
– Business Owner
"When I started with Scott I was suffering from anxiety and at a real crossroads…"
… in my professional life in terms of what next. Scott helped me tackle my anxiety, giving me tools to deal with negative thoughts, and as my outlook became more positive and productive has helped my decision making process regarding what I want to do next. I feel far better "armed" now to tackle challenges and jump on opportunities as they present themselves.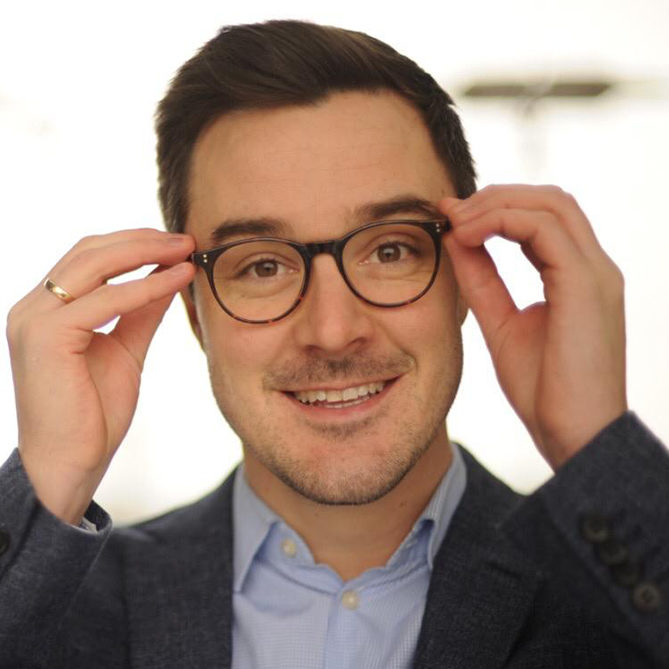 James
– Mindfulness Coach & Relationship Builder
"In such a short time period it is really astonishing to reflect upon what progress we made…."
…I have left behind negative thoughts which were plaguing my daily life and routine. I am super excited to continue my journey with Scott. I am far clearer about who I am and what I will have in my future. For someone on the fence about whether coaching is for them, I would put them in touch with Scott. I can guarantee they will enjoy the process and gain hugely from it.
Men's coaching at its finest
Break your self-imposed barriers, overcome your imposter syndrome, and live life on your own terms with Further Coaching.
Book A FREE Discovery Call NOW