Confidence and mindset coaching for men
Helping men overcome their confidence barriers by reprogramming their mindset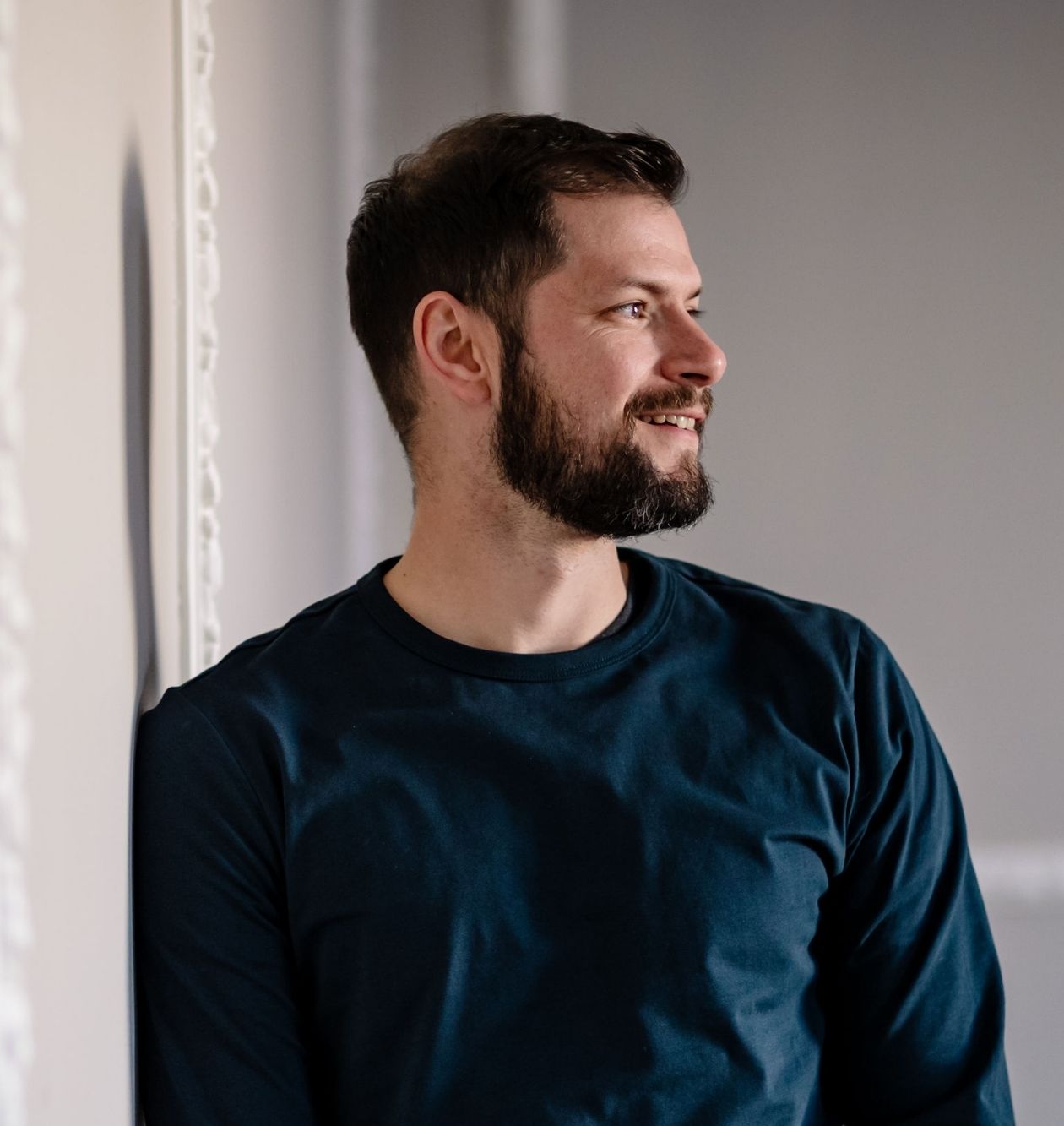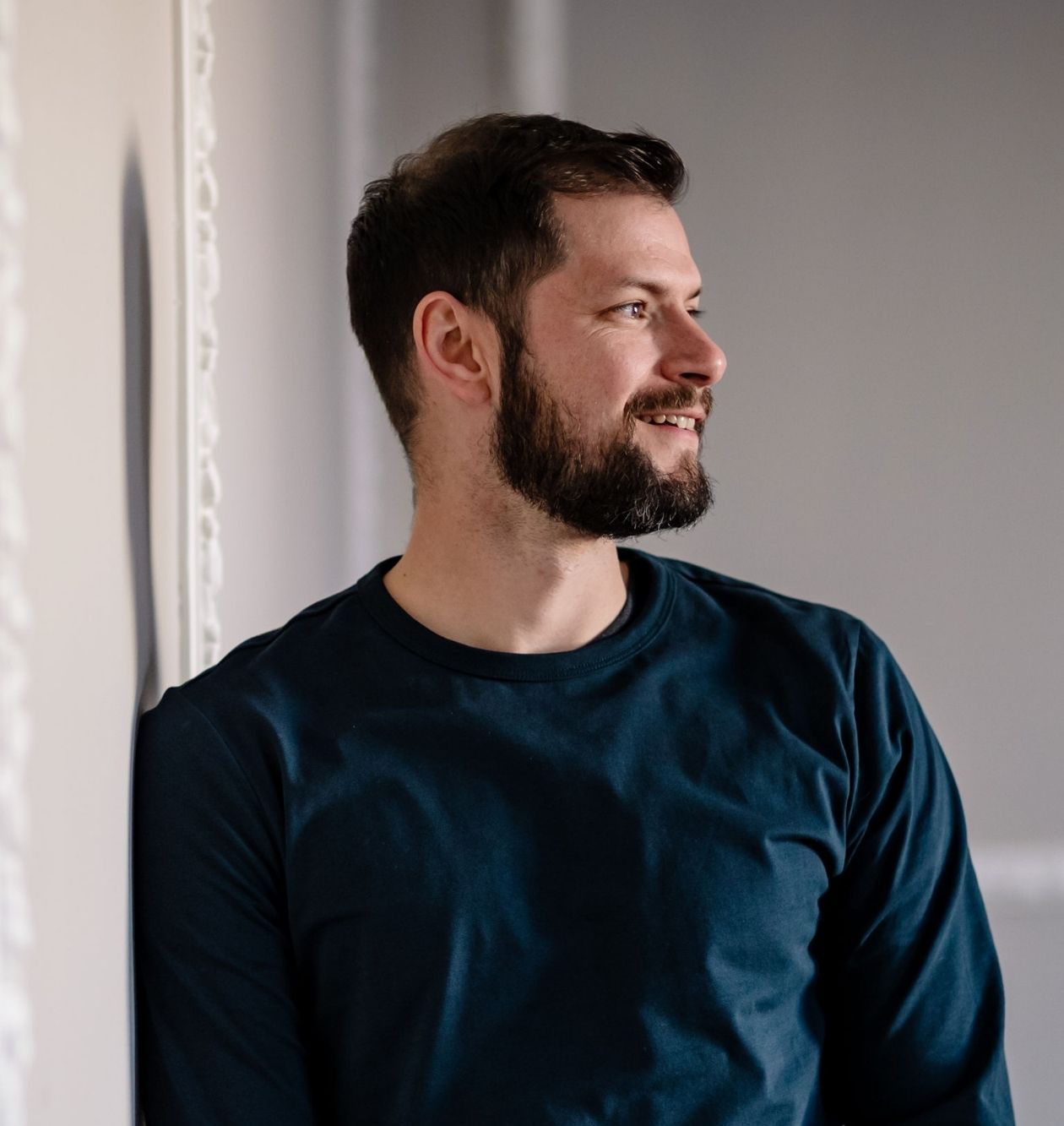 The only person stopping you reaching your potential is you…
By recognising this, you've already taken the most important step in your self-development.
You're receptive to the idea of change – which means we can work together to overcome the barriers holding you back in your personal and professional life.
LET ME SHARE A SECRET WITH YOU.
CONFIDENCE ALONE WON'T DELIVER THE FUTURE YOU WANT.
If you want to make real progress and reveal your confidence, you'll need to become skilled at self awareness – so that you can recognise, rationalise and neutralise the behaviours holding you back.
Making a commitment to break down the personal and professional barriers standing in your way is what will enable you to create a stronger, more resilient mindset and achieve those 'unattainable' goals.
That's where I come in as a men's life coach.
Book your free discovery session with me now and let's chat.
Let's talk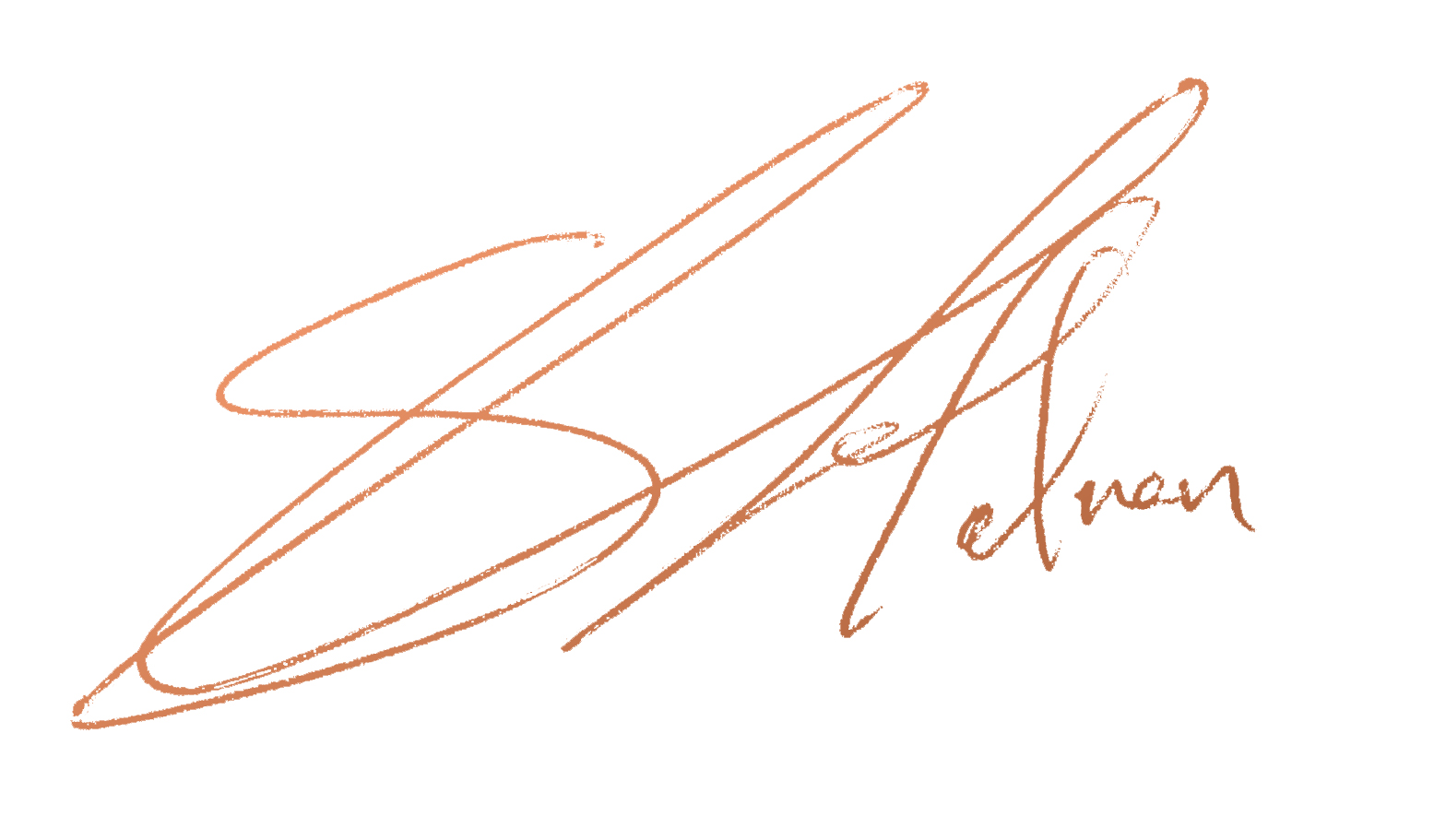 SCOTT HARDIMAN

Further Coaching
"I wouldn't have had anywhere near the level of success in the last 6 months if it weren't for Scott's help"
Dan Moore, Photographer
"We worked on ways to improve my productivity which have been incredibly helpful, I have earned more money in the last month than the last 3 combined."
Gareth
Do any of these statements ring true?
I suffer from self doubt – even when things are going well.
Lack of confidence is stopping me from taking action and moving forwards.
Sometimes I feel like an imposter – and that I'll be found out.
Procrastination is stopping me from putting my plans into action.
These are all perfectly normal concerns and I can do something about them.
SIGN UP NOW FOR OUR NEWSLETTER
If you would like to receive tips, information and exclusive offers then put your details below.